We Assist In Safely Bringing Your Loved One Back Home In a Casket Or Shipping Ashes

We Provide A Virtual Memorial Service for your loved one.

We Care About You and Your Families

Please Contact Us

In English or Japanese
How We Take Care Of Your Loved One
We are open 24/7.
We will work with a local funeral home (in Japan) for immediate embalming.
We set up a Zoom Meeting with the family residing in Japan and overseas to listen to both of your needs.
We will guide you with the best method of transportation for your loved one.
We will contact a local funeral home/cemetery in the U.S. or other country, to assist with the final resting place of your loved one.
PRESIDENT & CEO: Shoji Konishi INTERNATIONAL TRANSPORTATION SERVICE
( L#3256448-0001-2 L049 )
IT'S YOUR LOVED ONE CORP. Los Angeles Office:
1-213-249-5564
(Facetime available for emergency)
707 E. Temple Street Los Angeles, CA 90012 Japan Office: 0120-191-002 (ask Mr. Konishi ) 403-21 Hata, Kannami Cho, Tagata Gun, Shizuoka, Japan 419-0104
IN JAPANESE
"
ABOUT US"
We are a Company that expedites and coordinates the transportation of your loved one
We have an excellent relationship with the Japanese Consulate, in the United States and also the United States Consulate in Japan. We have extensive experience in transporting loved ones between both countries.
We will provide the best service based on the needs of the family.
I'm Shoji Konishi, the president of
IT'S YOUR LOVED ONE CORP.
I have 30 years of experience as a funeral director in the United States.
My goal now is to support families in bringing their loved ones back home.
www.fukuimortuary.com
We also provide Pre-planning consultations.
Please feel free to contact us for a free estimate we accept by texting and email as well.
COVID-19
we ask that payment will be prepaid. Worldwide coverage.
Total cost may be less depending on the final disposition state/country/circumstances. Fees include all costs in Japan, all cargo charges to the funeral home/mortuary in the home country, & filing of customs documentation and appropriate permits.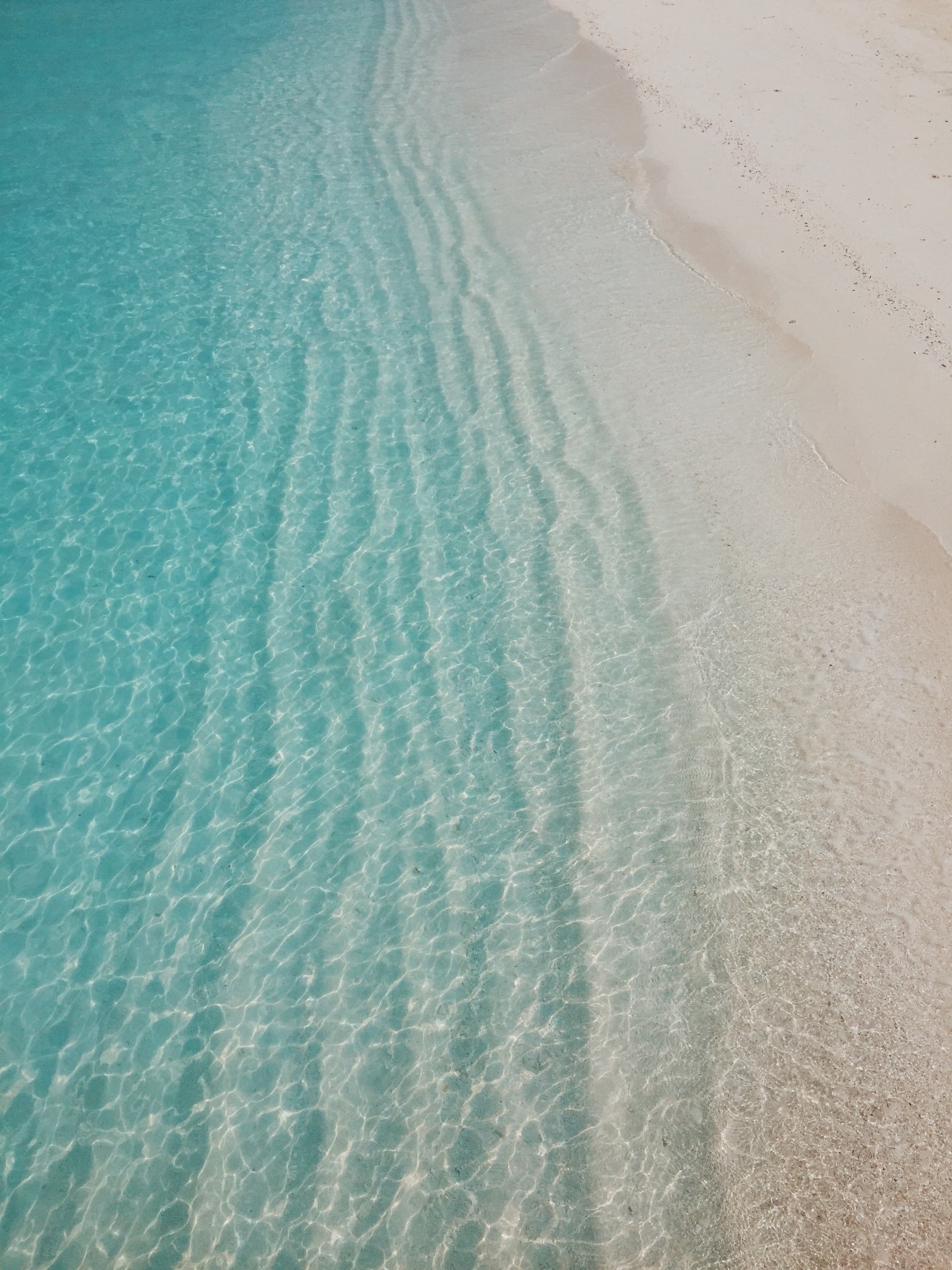 " it's not easy to say Goodbye. "

Create a beautiful tribute video for your loved one. Tribute videos can be shown at a funeral or memorial service or created at a later date to share all those precious photos with family and friends. Don't let the memories be forgotten.

We also hold virtual ceremonies where families can gather from anywhere in the world to remember and share the memories of their loved ones. This virtual memorial service is including a memorial slideshow with videos and a memorial program for your loved one. Therefore, even those who cannot physically attend can still participate from anywhere in the world. For more information, please inquire in the ZOOM Consultation Meeting.
Our Partner

Teitotenrei Funeral Services Co., Ltd.
offer multilingual customer support through translation by a phone call, about funerals in Japan and air transportation of your deceased, 24 hours a day, 365 days a year. Please feel free to ask us about our services.
LANGUAGES AVAILABLE: JAPANESE, ENGLISH, CHINESE, KOREAN, SPANISH, PORTUGUESE, VIETNAMESE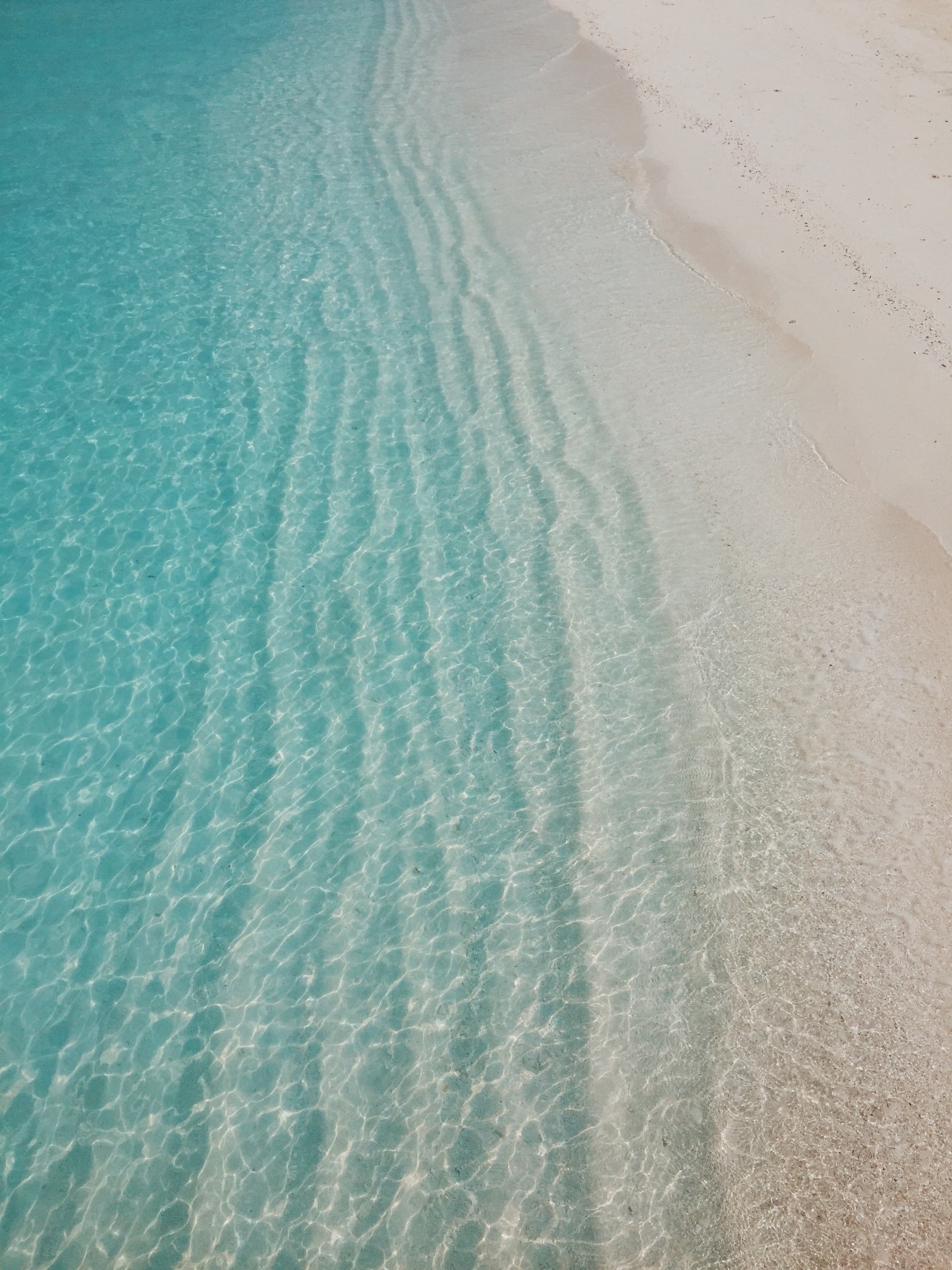 Free Consultation (also Pre-Arrangements) Please contact us